Flurry Cotton is a premium 100% cotton paper made for use with letterpress printing, foil stamping, and digital printing. Flurry Cotton features:
Three colors: Bright White, White, and Soft White
Three weights: 80# Text, 118# Cover, and 236# Cover
Thirteen envelope sizes with two envelope flap styles
All papers are available as packages of cut cards, cartons of 12x18 sheets, or pallets of parent sheets. All products ship from Syracuse, New York and are available exclusively at Boxcar Press.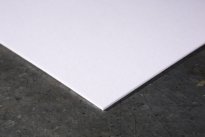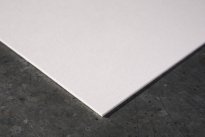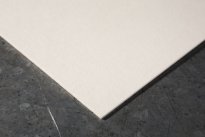 Sizes
You can download a Stock List to see what sizes are we stock. Please feel free to email any custom sizes you might need--we're more than happy to assist. All stock sizes are available for sale exclusively at Boxcar Press. All papers and envelopes are available in Bright White, White, and Soft White.
Sheets
Cartons of 12 x 18 inch sheets or Pallets of parent sizes
Sheets of all weights and colors of Flurry Cotton are available. Cover weights are primed for HP Indigo digital presses. Text weight is made to accept xerographic toner. You can purchase these as individual cartons of 12 x 18 inch sheets, or, for larger quantities, pallets of parent sizes. Parent sizes are 28 x 36 inch for text; 36 x 24 inch and 36 x 40 inch for 118# Cover; and 36 x 24 inch for 236# Cover.
Cut Cards
Packages of flat or scored cards
We stock various sizes of cut cards for cover weights. With the 118# cover, we also stock pre-scored cards, ready to print and fold. Stocked sizes include F8A, F8, A7A, A7, A6, A2, and A1. Consult our Stock List for more information on dismensions.
Envelopes
Boxes of envelopes
We stock all three Flurry Cotton colors in 13 different sizes of envelopes. We also have two styles of flaps, square (announcement) or pointed (baronial) in various sizes. Envelopes are converted out of 80# Text 100% cotton paper, and have an additive that assists xerographic (toner-based) printing. The smooth cotton surface also accepts calligraphy well. Stocked sizes include F8A, F8, A7A, A7, A6, A2, A1, #17, SQ7, SQ6.75, SQ6.5, SQ5, and #10. Consult our Stock List for more information on dimensions.
Uses
Letterpress Printing
Flurry Cotton is first and foremost a letterpress paper. The cover weights, at 20pt and 40pt thick, are designed to showcase a crisp letterpress impression. Flurry Cotton runs well on platen presses and cylinder presses. All papers have an even formation and sizing to accept letterpress inks evenly, producing better ink coverage than other cotton papers.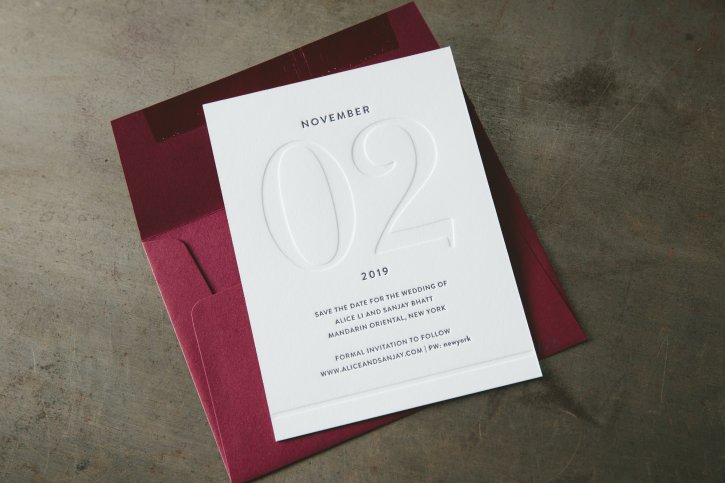 Foil Stamping
Hot foil stamping can work well on Flurry stock, provided you work with your foil vendor to test releases. Medium-heavy release foils tend to work well. We recommend Infinity MH release, but other manufacturers can also recommend releases that will also work with the cotton surface of Flurry Cotton. Hard packing is also recommended, to minimize bruising.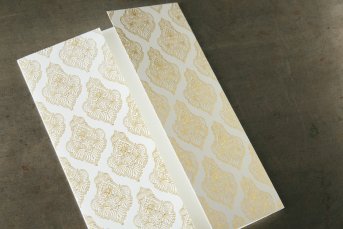 Digital Printing
118# cover sheets are primed for HP Indigo printing, and have unparalleled performance for digital printing on cotton. Text weight sheets are formulated to accept xerographic toner. The digital formulation for the papers do not adversely affect performance of other print methods.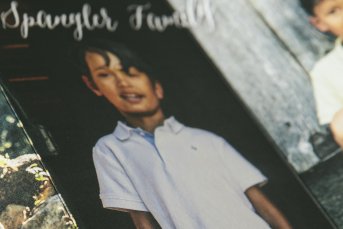 Other Printing and Finishing
Flurry Cotton also performs well for other common printing methods and finishing techniques:
Engraving
Embossing
Offset printing
Diecutting
Scoring and folding
The even formation minimizes cracking and bruising often seen in other cotton papers.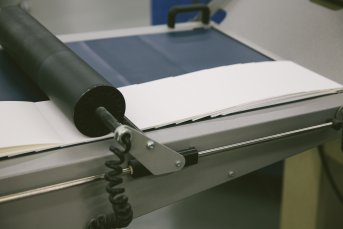 Flurry Paper in action
Tag your work with @flurrypaper on Instagram
Flurry is made for and sold exclusively by Boxcar Press. Boxcar Press has specialized in supplies for letterpress printing since 1998.
Please let us know if you have any questions or custom needs for Flurry Cotton. We will make every effort to meet your paper needs. We are printers and we understand the need to find the perfect paper. We will work to make Flurry Cotton perfect for you.